Cierra Tank services is a minority owned tank cleaning and Material processing company established in 2012.
Our vision at Cierra Tank Services is to be the Top performing service provider and the best business partner to our clients. We are committed to delivering above and beyond in the areas of: safety, environmental compliance, customer service, and providing the best industry specialist.
Our Commitment to environmental, social, and economic responsibility includes working within the law and voluntarily exceeding legal requirements in order to be industry innovators.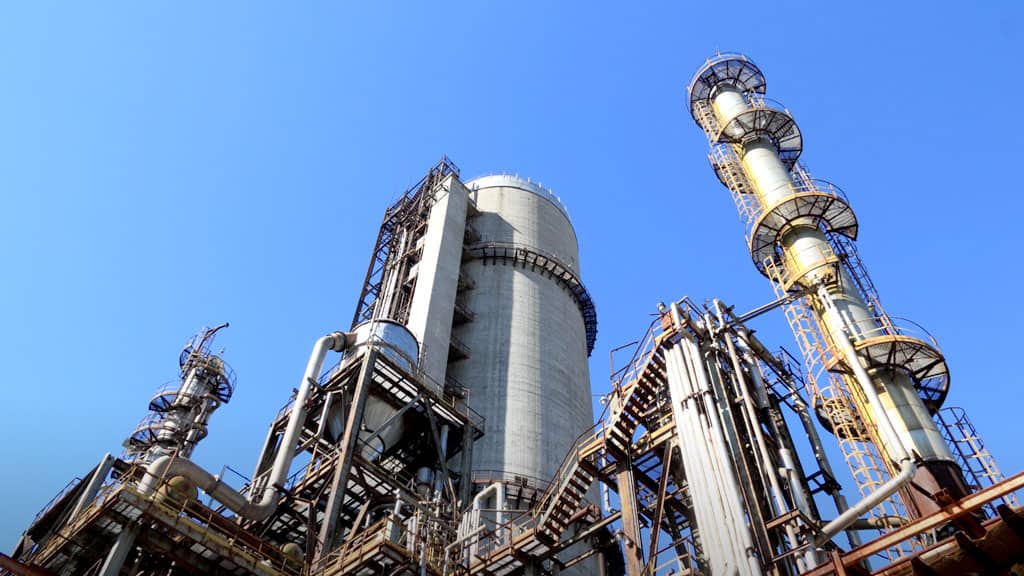 Our vision, quite simply, at Cierra Tank Services is to be a Top Performing service provider and respected business partner to our clients. Our company is committed to delivering the best in terms of Safety, Environmental Compliance, consumer value and service, and employee talent.
As we complete projects and evaluate our success, we learn that the decisions we make every day rather big or small build a better quality of life for our employees, clients, community and suppliers.
Looking for assistance with marketing services? Visit Cierra Trading to get in touch with someone who can help.
Stacy has over 18 years experience cleaning tanks and material processing for a host of refineries and pipeline companies and is API Tank Entry Certified.
Randolph spent 29 years at ExxonMobil Baytown with the last 12 of those years as the API 653 Tank Supervisor responsible for planning, scheduling, and execution of tank cleaning for all petroleum storage tanks at Baytown and is API Tank Entry Certified.
Marlon has implemented company safety, health and environmental policy and procedures in compliance with local, state, federal (OSHA) rules and regulations for Cierra Tank Services since 2015.